My all time saltwater fave would probably be jacks. Nothing beats a jack when it comes to attacking topwaters then there's the fight...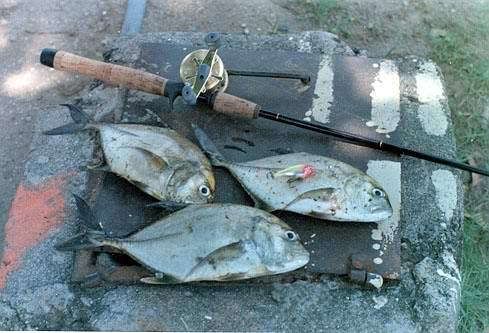 I lost all my good pictures of GT's caught while trolling and casting so this will have to do.
Casting topwaters over a shallow reef brings on nice surprises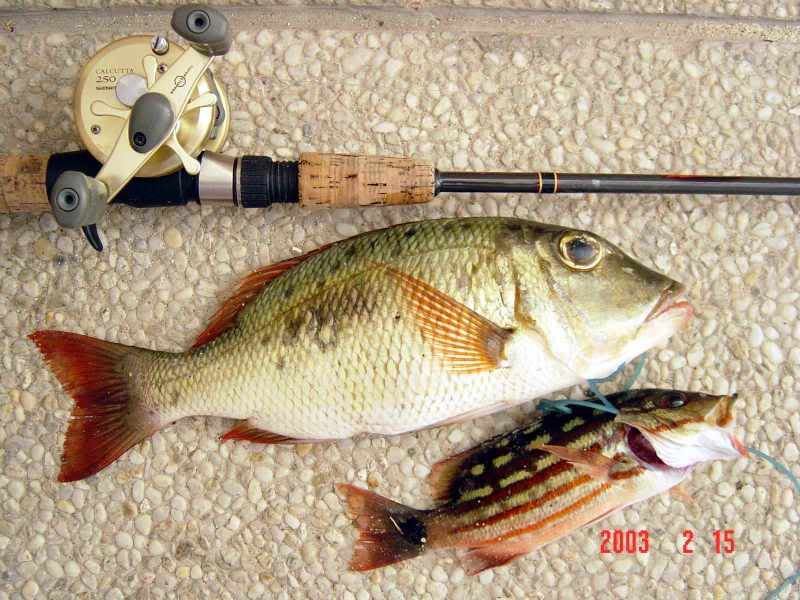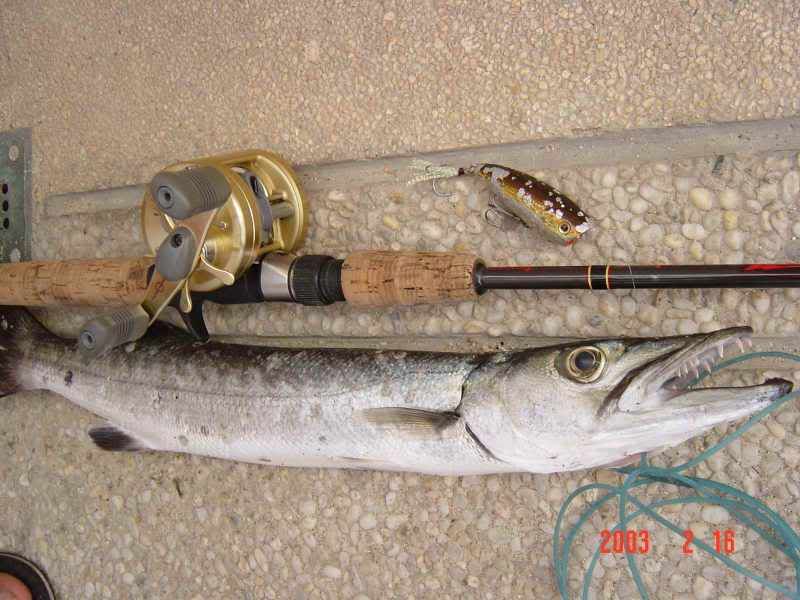 I caught this grab bag in subic while shorecasting .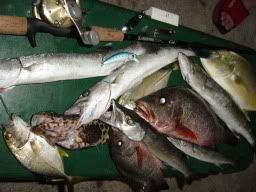 When it comes to eating, kings are king! The guy holding the fish is Fernando, my buddy boatman from Iba, Zambales.